Projects
What am I writing right now?
Conflict Communications: Staying Human in Conflict
Understanding primitive survival programs that still guide conflict in our modern lives.
Assumption of Sanity: A Caregiver's Guidebook
Co-author Zak Mucha. The frustrations, trials and expectations a person will face when dealing with a mentally ill family member.
Violence for Lawyers: Understanding how Violence Occurs
Self-defense is a legal term. Unfortunately most attorneys do not understand the physical, psychological or physiological aspects of violence to tell if it was -- or was not self-defense.
Kill Joy (Fiction) -- The second Kinsmen/Eldritch novel. Written under M.D. MacYoung
Of course there's also talk about Campfire Tales From Hell II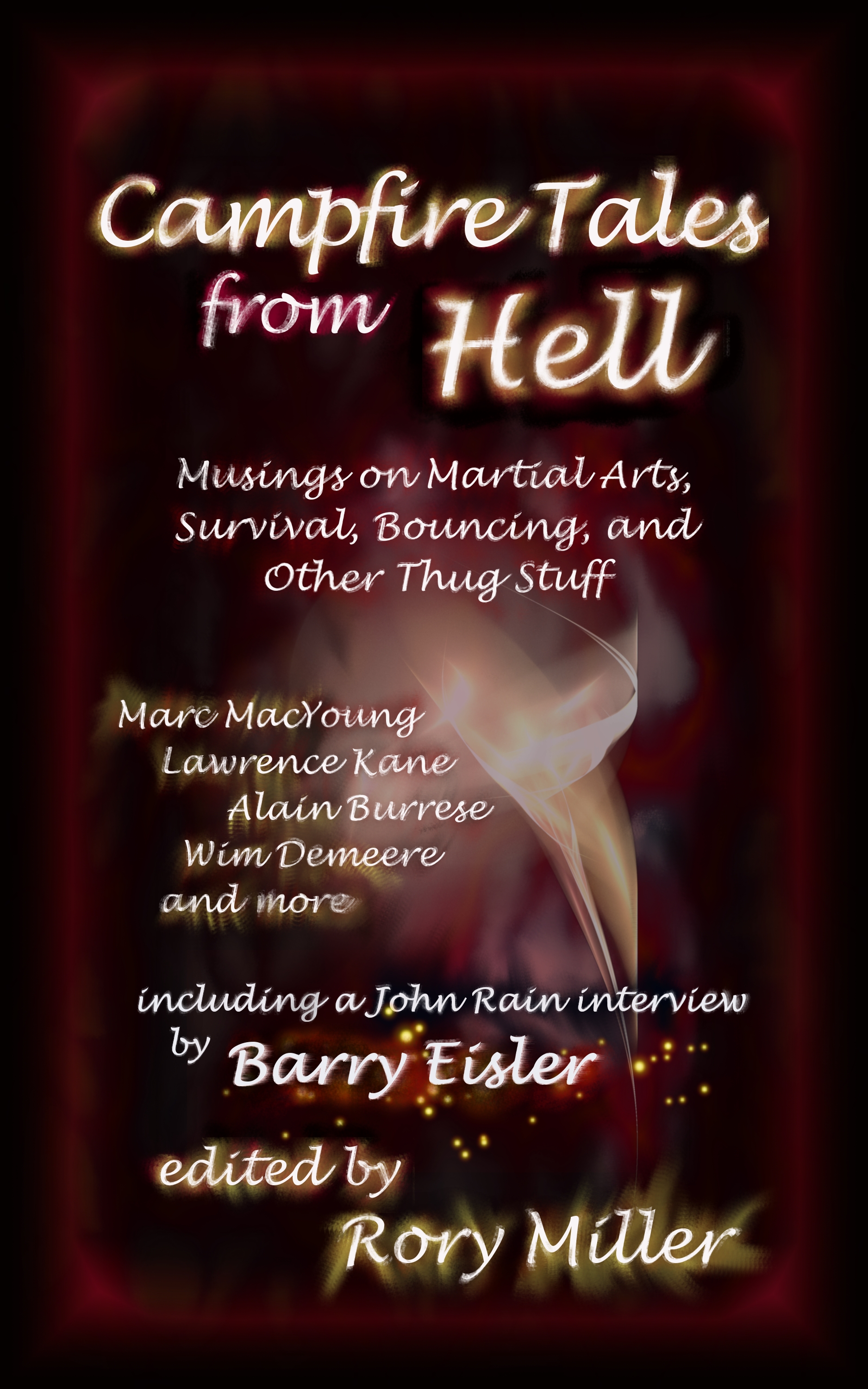 Campfire Tales
From Hell
Kindle or Paperback