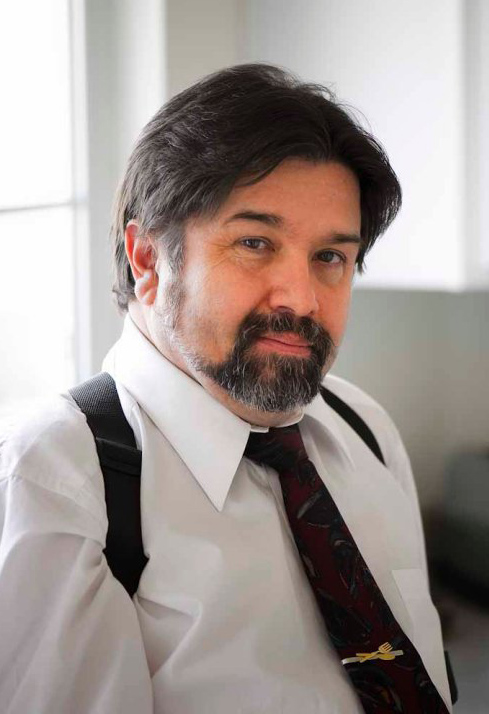 Beyond the Picket Fence
MacYoung, et al
(Social skills for survival)
Kindle or Paperback

When you Google my name you get more than 78,000 hits in less than a quarter of a second. Most of those will lead you to my works in certain fields. These subjects range from a court-recognized expert witness, P.O.S.T. certified instructor, handling yourself in dangerous situations, as well as the nonfiction subjects I've covered in a combined 25 books and videos.
You can also find my musings on what we think we know about violence; how movies, marketing and business have influenced the quality of information you'll get on this subject; and how poor quality information can -- and will -- put your life and freedom in danger if you ever find yourself in certain circumstances.
And that is exactly how it should be, I don't want to be the center of attention.
I'm not the 'star' -- the information is.
Having said that, in those 78,000 hits, it's kind of easy for 'me' to get lost.
Things like ...
What projects I'm working on. What qualifies me to talk about these topics? Where else can you find me on the Web (links below) What am I doing related to conflict and violence? What other things I'm involved in? (Do you know I also write fiction?)


That's what this site is about.
Bibliography

What You Don't Know
Can Kill You
MacYoung/Meek
(How your SD training will put you into prison or the ground)